Why invest in chiropractic care at the workplace?
On-site chiropractic care is becoming increasingly popular as more and more companies invest in health and wellness programs.
These programs not only help retain and attract top talent but they also help reduce company healthcare costs related to employee personal time off and sick leave.
Not only that, better health and wellbeing helps employees feel good on the job, increasing productivity and engagement.
What is on-site chiropractic care?
On-site chiropractic care is when a company chooses to invest in health & safety at the workplace as part of a wellness program.
Depending on the formula chosen (weekly, monthly etc.), the Doctor of Chiropractic will bring in 1 to 3 portable chiropractic tables to the workplace. This can quickly and simply turn conference rooms into a temporary clinic.
Employees can then book appointments based on a program defined with the HR services. Consultations, which are very quick (10-15 minutes) take place during employee work-time and are limited only to the availability of the chiropractor.
There are two types of chiropractic sessions that can be combined; private and open space.
Private Sessions are one-to-one sessions with the chiropractor during which the Doctor of Chiropractic will take the employee information, listen to their health concerns, and eventually use a thermographic scanner to identify neurological interferences in the back.
These sessions are great for first-time visits but not exactly needed for future sessions where generally only manual adjustments are needed.
In this scenario, groups of up to 20 company employees will first follow a conference on chiropractic. This allows us to present our practice and address employees' questions and concerns beforehand. This way, we can dedicate employee visits completely too manual chiropractic adjustments, allowing visits to last between 10-15 minutes.
Our conferences also provide in-depth posture, exercise, and lifestyle recommendations, which, when presented at a group level, provides a very cost & time effective solution for the employer.
What are Safety and Health at work conferences?
It's not hard to imagine that anything that is repeated for over 40 hours a week, for up to half of a person's life, will have health effects. Employees who work long hours on computers, often with poor posture, will present different needs than employees who work on construction sites or those who are in sales or who stand for long hours. When we conduct a 'Safety and Health' work conference, we'll first assess the company's specific needs to adapt our presentation and posture demonstrations to the company's workspace and work material. By consulting a representative population of your employee base (around 10%) and assessing the work environment in advance, we can gather information to personalize our proposal. During these conferences, our chiropractors can also provide additional recommendations such as advice on nutrition, proper posture, at-desk exercises, stretching, and finally breathing and stress-relief techniques.
Why are chiropractic services are becoming popular in the workplace?
Chiropractic care is especially important for workplace wellness, health, and safety as it's been proven effective in treating and preventing most of the worst health-issues that affect today's workers. In fact, regular access to a chiropractor can help improve and prevent: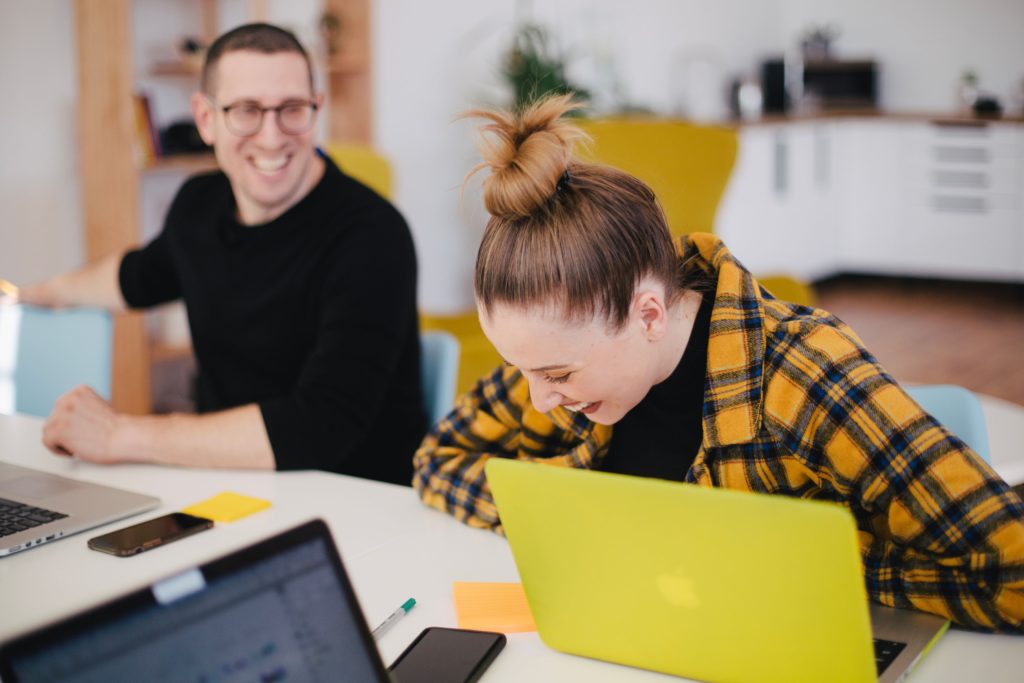 Chiropractic in the workplace is a safe and effective way to treat and prevent musculoskeletal conditions. It can lower business costs by reducing work-related injuries, paid sick leave and employee absenteeism.
DEFINITION
What are musculoskeletal conditions?
According to the World Health Organization, "musculoskeletal conditions are the leading contributor to disability worldwide, with low back pain being the single leading cause of disability globally"
They comprise diagnoses affecting the body's movement including the muscles, bones, joints and associated tissues such as tendons and ligaments. Common musculoskeletal conditions include: tendonitis, muscle strains, carpal tunnel syndrome, ruptured & herniated discs and more.
How do musculoskeletal conditions impact companies?
In France, musculoskeletal disorders represent 87% of professional sicknesses and back pain amounts to 20% of work-related injuries. In 2017, these disorders cost companies almost 2 Billion euros through their contributions to accidents at work and occupational sicknesses (AT/MP) [Source].
Not only that musculoskeletal disorders account for 30% of all sick leaves, with an average of 2 month paid leave for back pain.
Musculoskeletal disorders are developed through exposure to risk factors. At work, there are three main ergonomic risk factors:
What are the additional employee benefits of on-site chiropractic care?
Up to 60% fewer hospitalizations.

Up to 62% fewer surgeries.

85% fewer pharmaceuticals.

Better adaptability to stress.
Better morale and personal satisfaction at work.

Better productivity at work.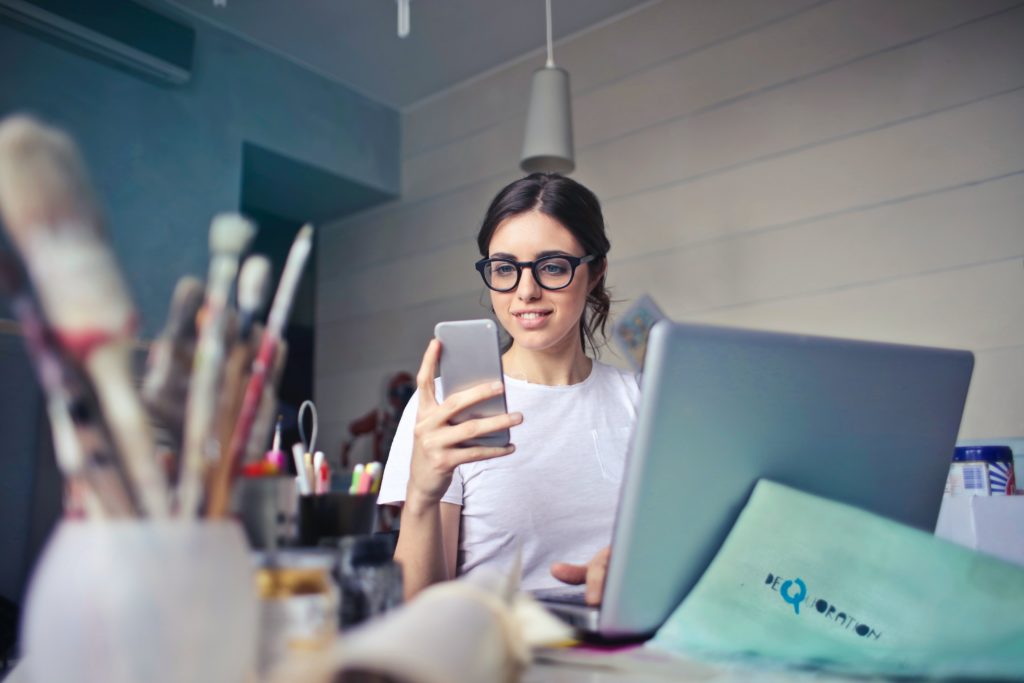 How much does it cost?
Our chiropractors are payed on daily or half-day formulas.
Depending on the company size and the employee's need, our chiropractors' time on site can vary from as much as 2 days a week to as little as once a month.
Feel free to get in touch with our team so that we can set up a personalized plan that's best adapted to your needs.